Heating and Cooling Services in Minocqua, WI
Providing Minocqua and the Lakeland Area with quality HVAC services and reliable products and systems since 1992.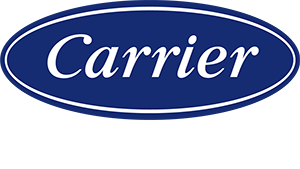 Why Choose Quality Heating, Inc.?
Service for All Makes and Models
For your convenience, our professionally trained technicians can service any make or model.
Commitment to Quality
No matter the size of your project, our technicians are dedicated to providing the same quality equipment and service.
Same-Day Service
We provide emergency 24-hour, same-day service, plus free in-home estimates.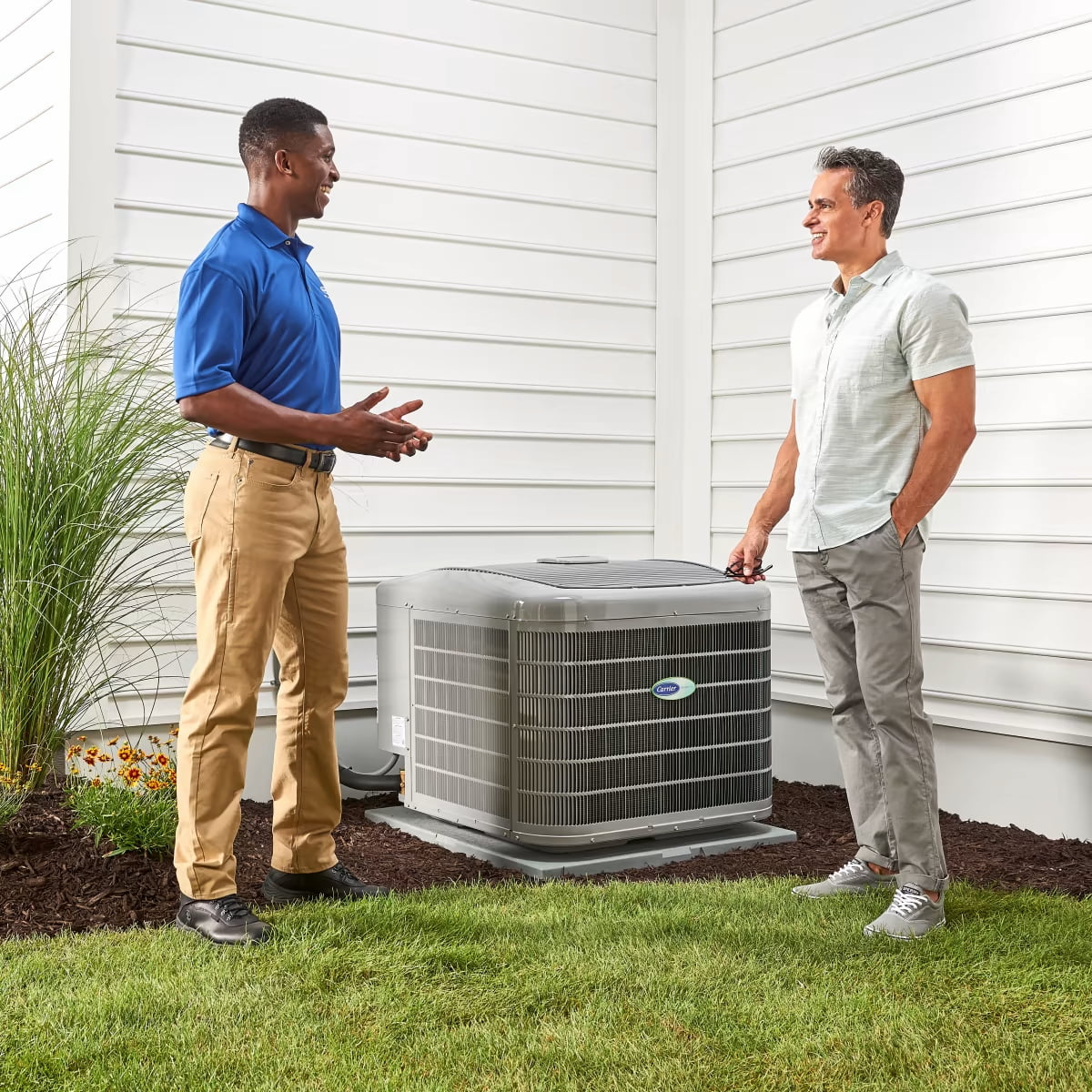 What Our Customers Are Saying
Read more from real customers who chose Quality Heating, Inc. for their heating, ventilation and air conditioning needs. From fast response times to complex installations, our customers highlight the expertise, professionalism and friendliness that define our service.
Quality Heating is an outstanding company. We called last Thursday mid afternoon because our AC went out. We had friends arriving for the weekend and it was hot! They arrived within 1 hour and replaced the compressor. Checked the entire unit and thermostat out. Professional, friendly. We can't thank them enough.

- Karen Strait
Great experience with Quality Heating. Had a problem with the condensate pump. Jeff came out next day and was very professional and knowledgeable. Cost was more than fair. Highly recommend them.

- Douglas Reed
Quality Heating has been taking care of my home in Eagle River, WI, for 10 years. They are wonderful about responding quickly in an emergency, they're extremely knowledgeable and their pricing is fair. Can recommend unequivocally.

- Denny Erardi
Mon-Fri: 8:00am - 5:00pm

24-hour Emergency Service
Call Quality Heating, Inc.
Contact Quality Heating, Inc.
We are committed to your comfort! That's why we offer 24-hour, same-day service for urgent matters. For other inquiries or to speak with an expert regarding routine service, please reach out to our office.